Billie Beaumont
Billie is a fantastic new model from Southern California who is ready to burst on the trans porn scene. Beautiful face and eyes, silky smooth skin under her tattoos and a world class ass that's just begging for attention. Billie is hot! She definitely shines bright for the camera too. A great personality and simply amazing to work with. We'll be seeing lots more of Billie.
Lives In: Los Angeles, California
Birthday: 26th May
Ethnicity: Asian American
Nationality: American
Body Type: Slim
Tattoos: Many
Piercings: No
Get Close to Billie Beaumont in These Scenes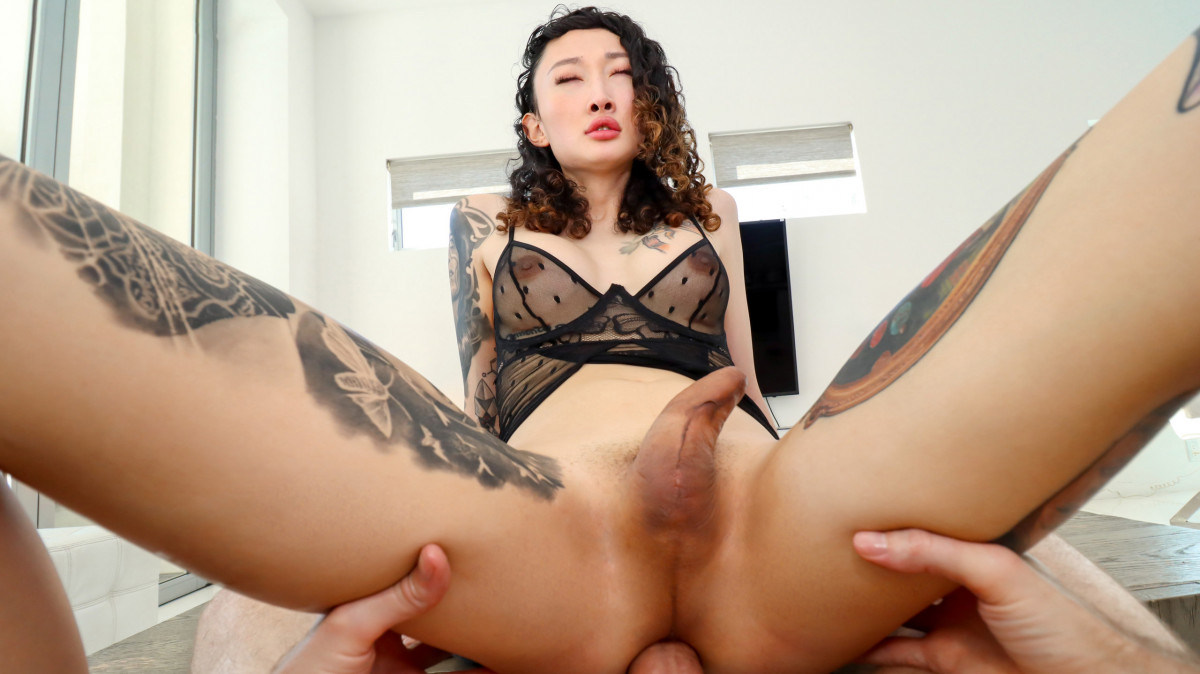 Billie Beaumont is back and she's right horny! This gorgeous tgirl made a big splash when she debuted and it's easy to see why, with her gorgeous face and and slender sexy body, not to mention her insatiable appetite for sex! Today you get to enjoy her hotness as she puts the moves on you! Enjoy the Billie Beaumont Experience!
14th Oct 2021
25:34 HD Video
& 159 Photos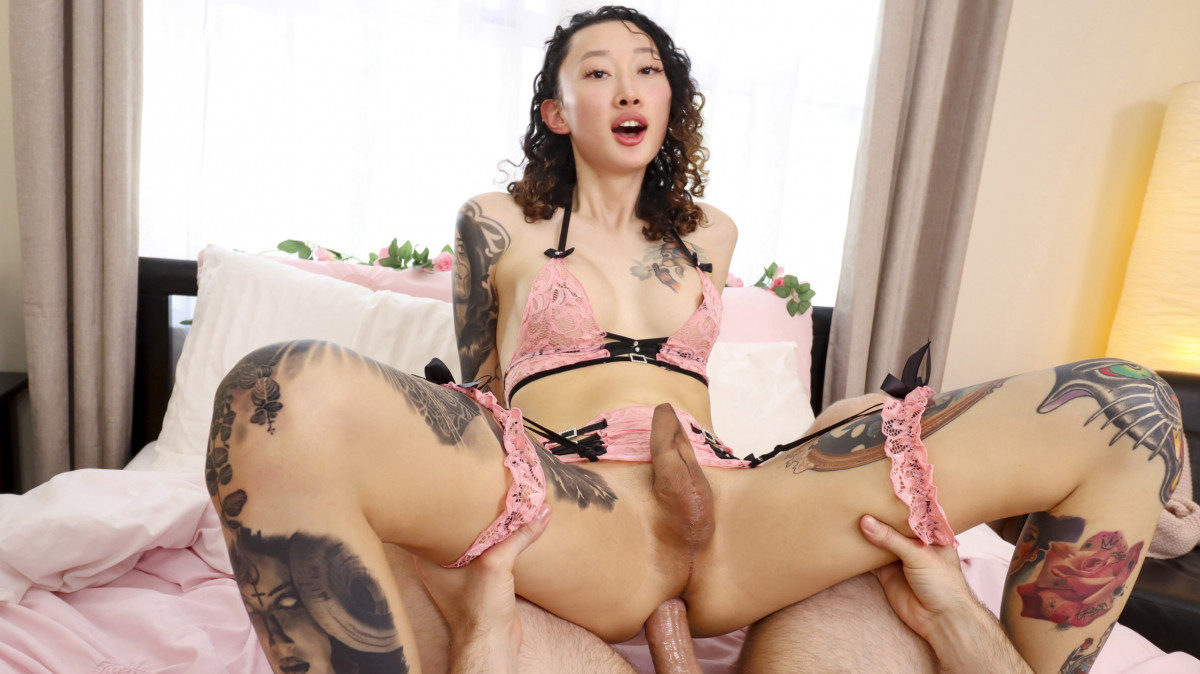 Give a warm welcome to Billie Beaumont! This gorgeous tgirl caught Buddy Wood's eye and we just had to get her out to you ASAP! Billie is showing you her hot body and hungry ass when she beckons for you! She wants to taste your cock right quick and you're happy to oblige! When she's got you hard and ready for her she gets on top of you and lets your hard cock slide in, filling her hungry ass! You fuck her hard until you cum and she licks your cock clean!
27th May 2021
17:50 HD Video
& 159 Photos